RELEASE: MR026 The Remixes Vol.3 - Sexual Prey - Beginnings
Released by: MockRadar
Release/catalogue number: MR026
Release date: March 3, 2016
Artwork: Vojeet
Photography: Sophia Hotzler
Genre: Abstract, Drum n Bass, Breaks, Breakcore, Experimental, Noise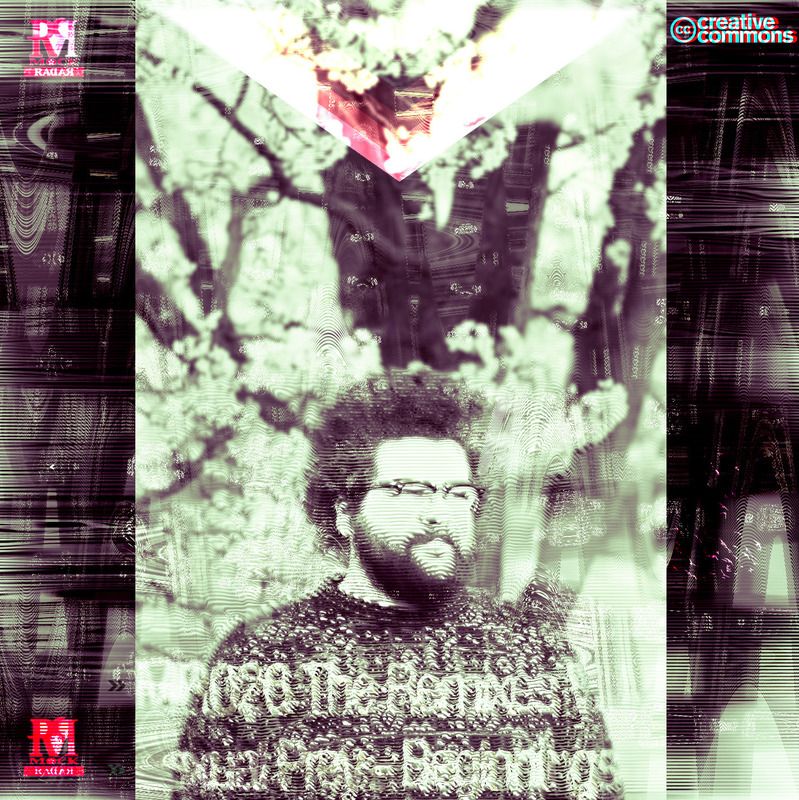 MockRadar Presents MR026 The Remixes Vol.3 - Sexual Prey - Beginnings
Straight from the mind of one of our founding alumni
Sexual Prey
then mixed, mashed, and mangled in a dizzying array of eclectic styles.
MR026
features some of the esoteric undergrounds most enigmatic and influential artists blended in with a healthy dose of intriguing new comers to our label.
MockRadar
is proud to bring you the third installment of our "Remixes" series
Beginnings
, it is aptly titled as our first release of 2016, a year that
MockRadar
promises will delight electronics fans worldwide.
Get your copy here and remember to support the esoteric underground:
https://mockradar.bandcamp.com/album/th ... beginnings
https://soundcloud.com/mockradar/mr026-the-remixes-vol3-sexual-prey-beginnings
Für Leute, die nicht zahlen können, gibt es die Möglichkeit über archive.org das Release runterzuladen. Cheomap wird die kommenden Tage die Daten dort ablegen.
Was soll ich noch sagen.. über zwei Jahre hat es gedauert, bis ich alle Tracks zusammen hatte. Einige Leute haben der Musik den Rücken gekehrt, andere waren zu verpeilt und letzten Endes ging die Prokrastination bei uns allen um. Habt Spaß mit dem Release, bald kommt die nächste Remix-Veröffentlichung.