RELEASE: MR020: Vaenus - Anything Goes
Released by: MockRadar
Release/catalogue number: MR020
Release date: Apr 17, 2013
Cover Art: A/CTechnologics
Genre: Breakcore/Hardcore
Vaenus
burst's onto the scene with his 4 track E.P. "
Anything Goes
" Hailing from the U.S.A. and bringing his own blend of Hardcore, Ragga, and Breakcore to the
MockRadar
roster. "
Anything Goes
" is a no nonsense in your face Hardcore splattergasm featuring Dancehall vocal snippets peppered with chaotic and intricately rearranged break beats. Sure to please the even the most discerning Esoteric Underground palate.
MockRadar
is proud to bring our listeners our 20th release from our Eclectic Electronic catalog.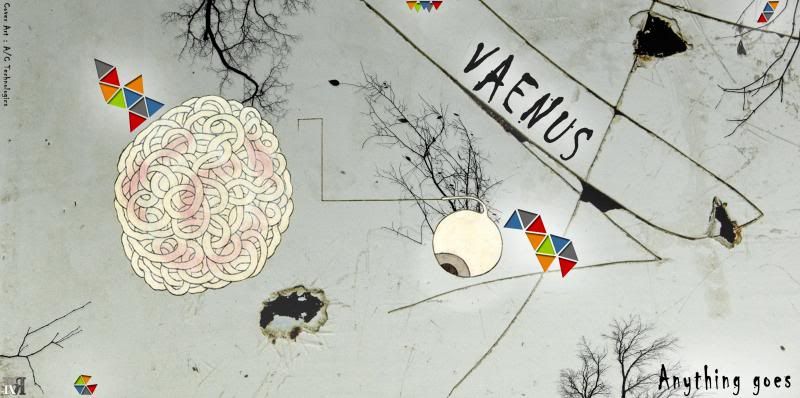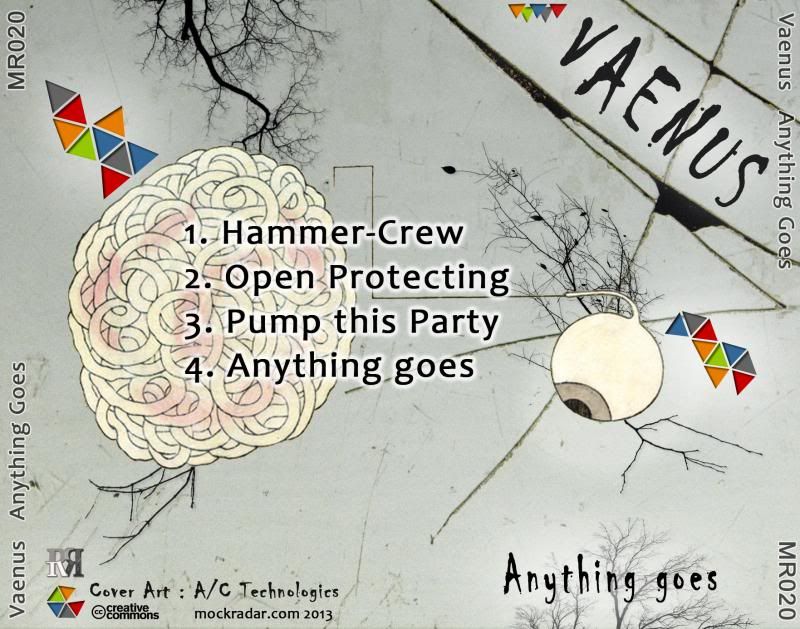 http://soundcloud.com/mockradar/mr020-vaenus-anything-goes
Direct Download:
https://ia601702.us.archive.org/8/items ... s%20ep.zip
" onclick="window.open(this.href);return false;