RELEASE: MockRadar MR017:
KenKoTaiji - RI HA BI RI
Release Date : 12/2/2013
Catalog Number : MR017
Cover Art : A/CTechnologics
Exploding on to our roster in a whirlwind of Breakcore fury is
KenKoTaiji
with his debut release on our label.
KenKoTaiji - RI HA BI RI
Hailing from Japan
KenKoTaiji
mixes an impressive list of influences. Ranging from, Darkstep, IDM,
Heavy Metal, Acid, and even Hip-Hop. All sewn together with a flawless seam of Breakcore stitch-work.
Showcasing a talent for unmatched versatility and creativity
RI HA BI RI
is a statement in musical form.
KenKoTaiji
speaks volumes in tones of talent, style, and panache. And all this is delivered in the seemingly small package of only 7 tracks. But don't let that number fool you, this is a complete journey through the mind of one of modern day Breakcore's true prodigies. A phenomenon in today's over saturated underground scene, and no doubt to be a prominent player for some time to come. We are proud to welcome
KenKoTaiji
to the
MockRadar
family and have the highest regard for his future here at
MockRadar
!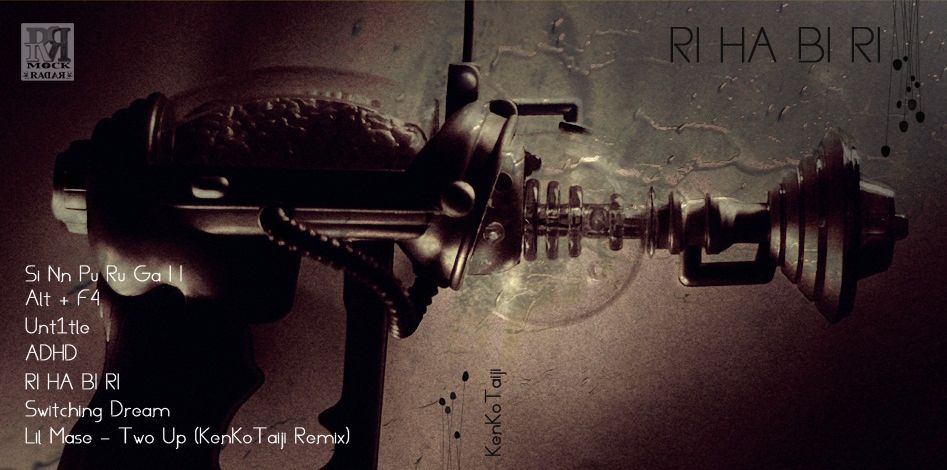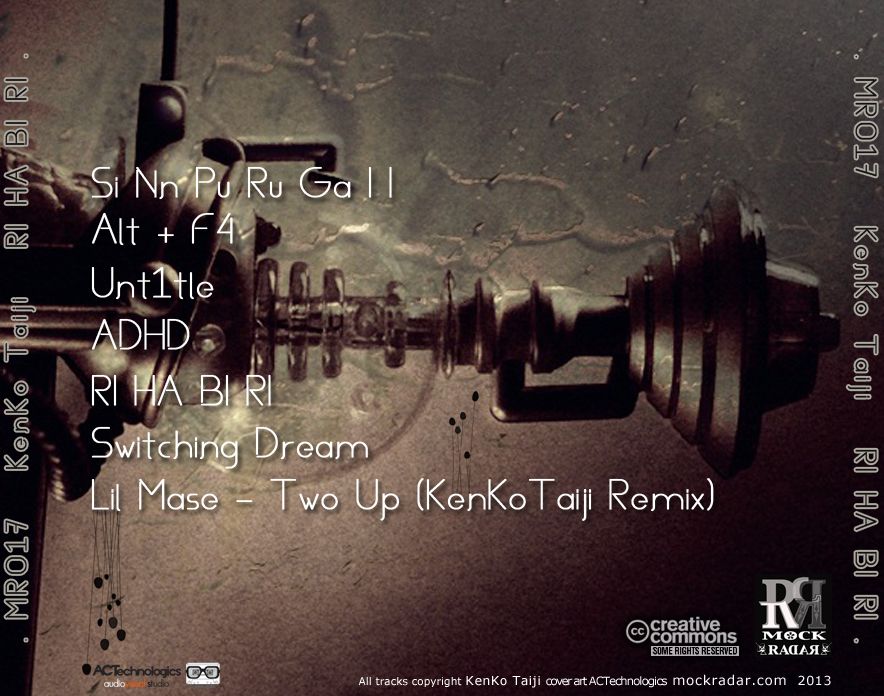 http://soundcloud.com/mockradar/mr017-kenko-taiji-ri-ha-bi-ri
Direct Download:
https://ia601208.us.archive.org/9/items ... HaBiRi.zip